Sirodhara: Easiest method to learn meditation
Sirodhara
Continuous pouring of warm oil on the forehead is Sirodhara. The base sesame oil is cooked with various herbs which helps to pacify chronic health problems like stress, anxiety and sleep disorders. During Sirodhara a head band will be used on the forehead so that the oil doesn't go into the eyes or face.
Ayurveda recommends Sirodara for
Reducing stress
Improving sleep
Balancing blood pressure
Improving skin quality
Pacify headache migraines
Nourish the hair
And lethargy
After the Sirodara you are required to take rest for about 15 minutes and then to take shower with warm water. Drying hair after the shower will help to remove excess oil from your hair.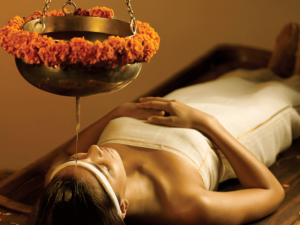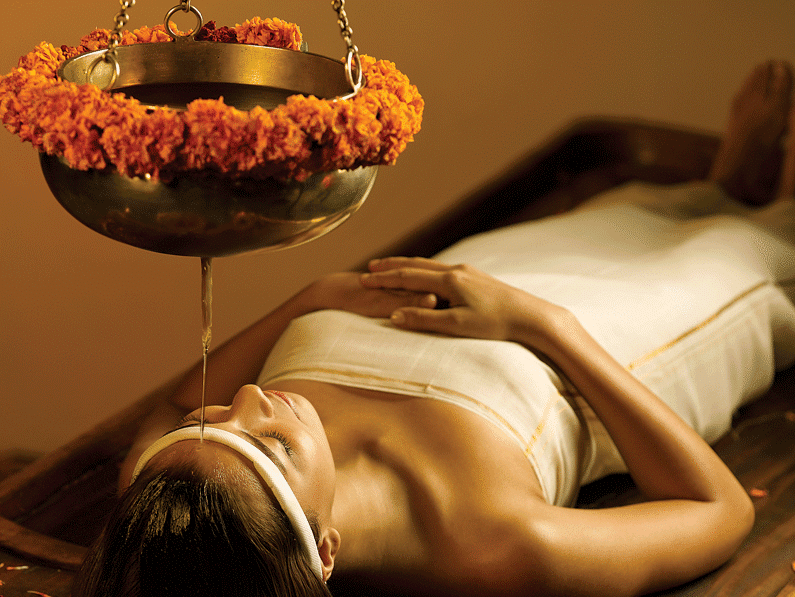 ---
---