Ayurvedic Medicines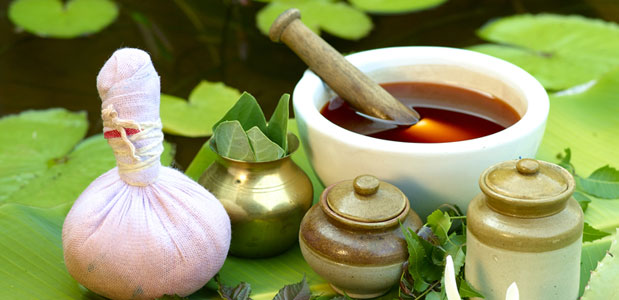 Ayur Veda advices different types of herbal medicines for improving the health and nourishment of body. Ayur Health mainly provides Capsules, Tablets, Oils,Ghee, Liquids, Wines, Powders and Jams.
Capsules or Tablets comes in an easy form of conception, which are given with doctor's prescription.
Oils or Ghee are applied on the skin with readily absorption and providing nourishment and rejuvenation to the skin.
Liquids or Wines are edible fluids which are water soluble nutrients with direct digestion and giving a blood purification.
Powders and Jams encourage stomach digestion and also boosts the digestive system.
---
---